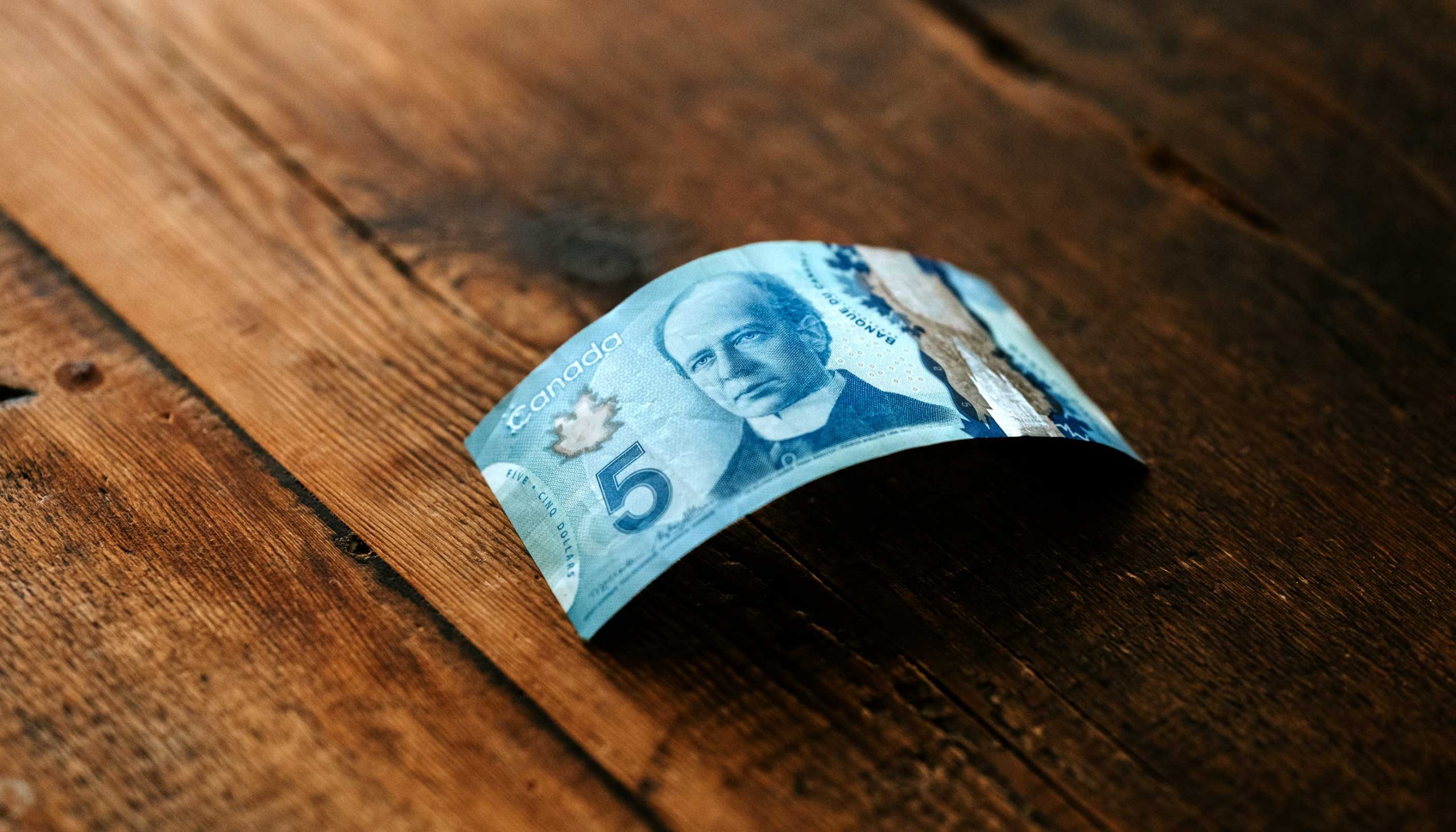 ATB Financial
Investing in a brand and culture.
The brand is everything, the brand guides and the brand gives a light to those who may need clarity. ATB had chosen to go down the path of reinvention and change the internal and external brand, and unify it into one shining message to deliver to clients and employees alike, and with that inspire change in their employees attitudes, and the external perception to potential and standing clients alike. The problem being, how to deliver, where to deliver, and what would present the biggest impact in the office and in the market.
As the senior web designer for the in house brand team, it was on me and a crew of talented people to mix together and deploy the vision to the corporate intranet, public banking site, digital advertising, mobile banking, and a slew of other applications at the time.
In order to get the brand and voice out, there needed to be a target list of priorities created for each property, a plan created for what elements to deploy in what time frame, new functions and applications created to handle new traffic, new initiatives, and quite honestly anything new that popped up during the evolution of the process.
The solution itself became a living breathing entity, quite different than the norm of creating a targeted documents and marking off the goals to complete the project, this was quite different and required the ability mix and match, adapt, scope, rescope, test, retest, deploy, and then observe and deploy again.
Always a challenge, but an amazingly successful one that is still ongoing to this day.
Services
User Experience (UX/UI)
Visual Design
Art Direction
Prototyping
Front End Web Development
Content Management (CMS)
Mobile and Web Applications
Project Management
Collaborators
Nick Oelke
Dale Carter
Dennis Lenarduzzi
Ramzi Sarieddine
Jen Kohle
Michelle Stead
Neil Graham
Various ATB Financial Staff Members
An average of 500,000 site visits per month for their corporate site.
Nearly 1,000,000 active clients across Alberta.