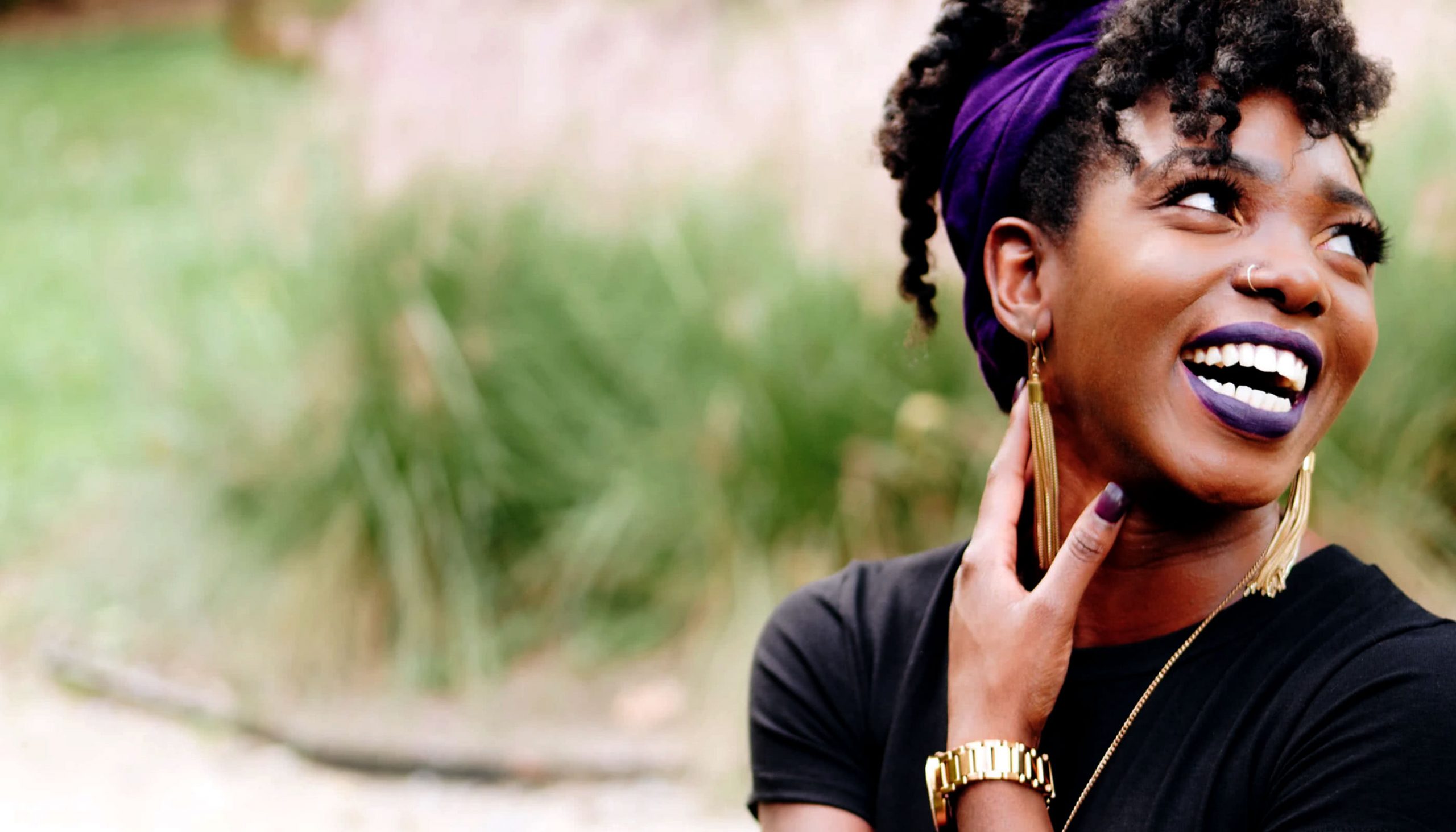 Sparkblok
A lil bit of everything for everyone.
"I need it to be a little bit of everything" is a bit of a tough way to start a project that doesn't exist, but that's where we started on this one. It turns out that a lil bit of everything was how do we create an online community for businesses to showcase what they do, advertise themselves, connect with other businesses in their community, and then how do we monetize that as well at the same time? Oh, and we don't have a name or a brand or anything like that, so we are going to need that as well.
Solving this in a timely manner become a divide and conquer process, one brand team, and one development crew that would communicate on important issues, but would essentially become silo's dedicated to solutions for each area.
The brand team worked in an iterative fashion to produce naming options, colour schemes, and branding elements with the client, while the development team mapped out how this could all work, how this could all scale up, and the best way to manage it all.
The eventual solution combines a bit of everything into a solution that can scale up from the current starter business to an enterprise solution later on that manages user subscriptions, company details and services, provides discussion options directly with listed companies, discussion forums on larger topics, events management, directed content filtering, and location based searches, to name a few items.
And last but not least, its all put together in a manner that is self managed, and easy for the owner to come in and administrate if need be, with no prior back end application management knowledge.
Services
User Experience (UX/UI)
Art Direction
Front End Web Development
Content Management (CMS)
Project Management
Collaborators
Stephen Tremblett
Christy Forsythe
Nate Weller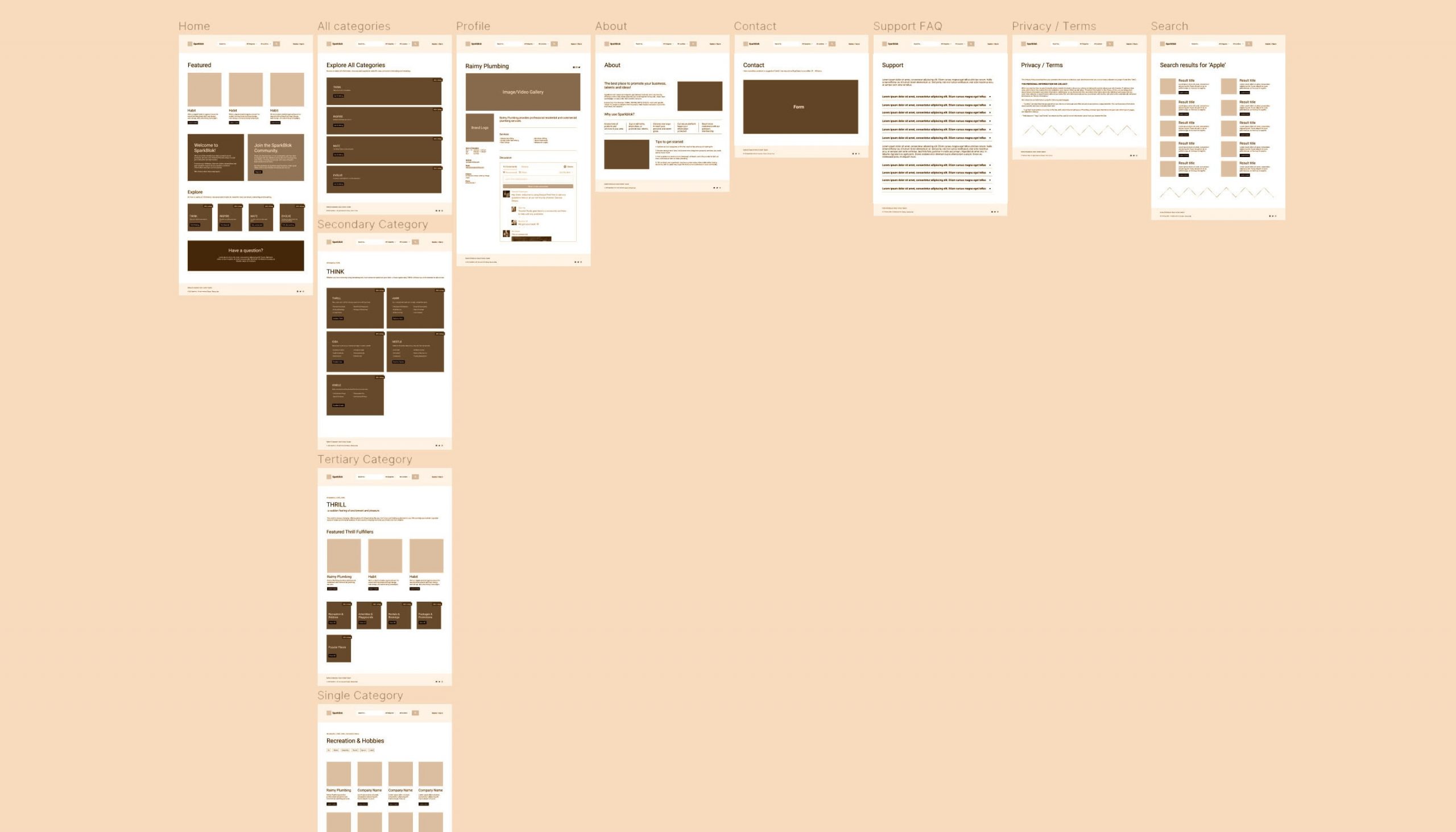 Over 1700 available categories to use in defining a business listing.
Device responsive, and prepared for volume user scaling.