EPCOR
Mapping out a new direction.
Ever wondered how a city street light gets repaired? How anyone knows that a power line is down? And how in the world to get someone there to fix it in a timely manner? Well, naturally EPCOR has a massive and robust system in place to manage that, however, it was showing its age, the forms were clunky and numerous, the data tracking was troublesome, the ability to have a clear overview just really didn't exist, so there needed to be an entire remodelling that kept the function and intent of the existing system, but brought it forward into a quick reacting and adaptable solution.
Research was a huge component to determining the path for a solution. Three months were needed to simply understand and document the existing system and its intricacies, in order to create a visual mapping to start from.
Once the system had been documented and mapped, we took into account system requests, looked into audience types, how to adapt it to various departments, who would need to be involved in each system adjustment, and created an over arching new mapping, complete with target personas for each.
We then proceeded down the path of numerous iterations of wireframing a new application that would incorporate live mapping and issue tracking, streamlined form entry with condensed and uniformed entry options, and visual tweaks to guide existing and new users to be able to operate in the same manner.
After numerous rounds of client surveys, user feedback testing, and revisions, we arrived at a spot were we could implement a full design layer to the plan, and proceeded to put it all together, working tightly with the internal EPCOR development team to ensure a proper connection and deployment path.
Services
User Experience (UX/UI)
Visual Design
Prototyping
Front End Web Development
Mobile and Web Applications
Project Management
Collaborators
Devfacto
Taylor Reese
EPCOR Staff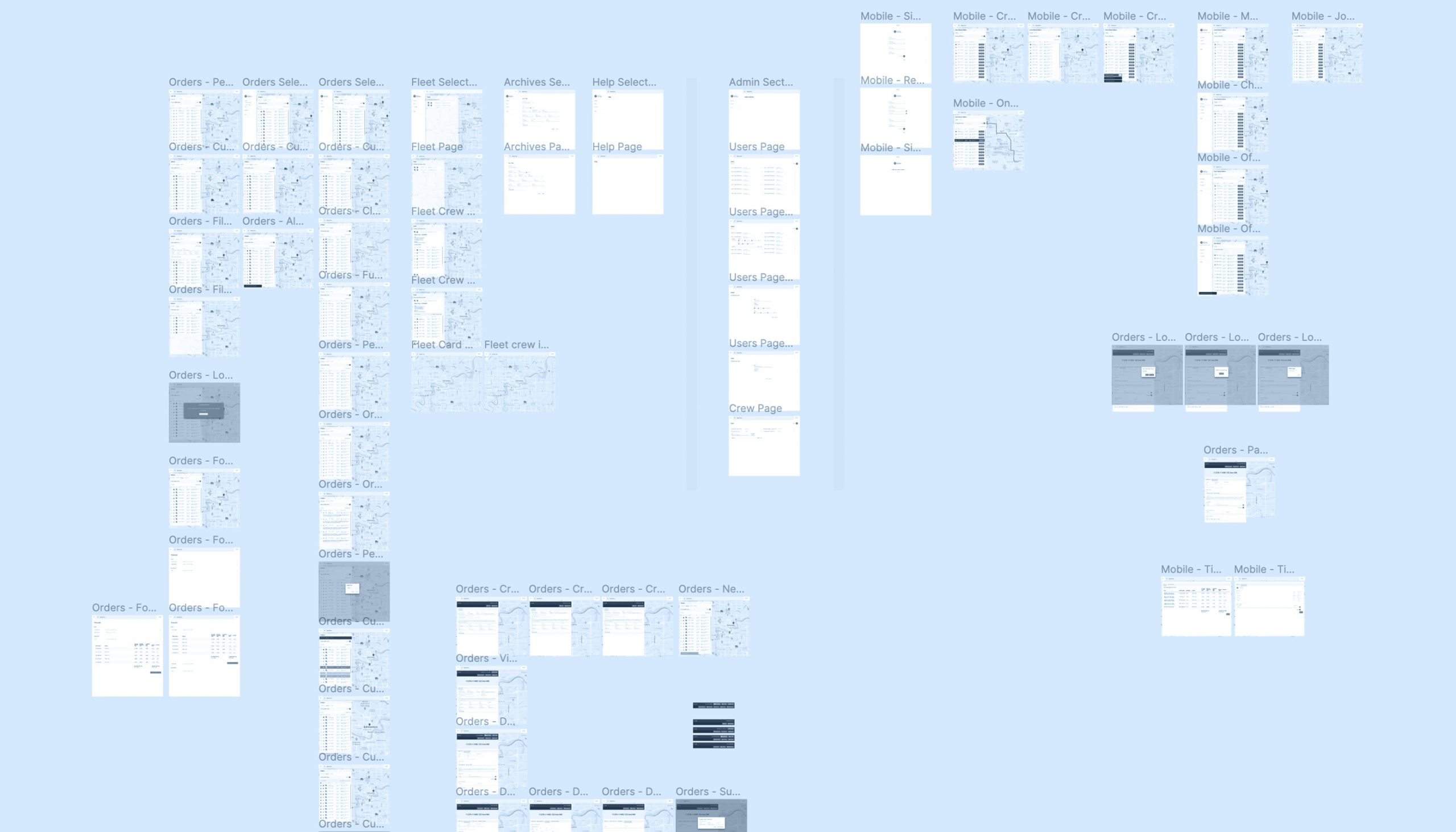 58% reduction in volume of forms and editing screens.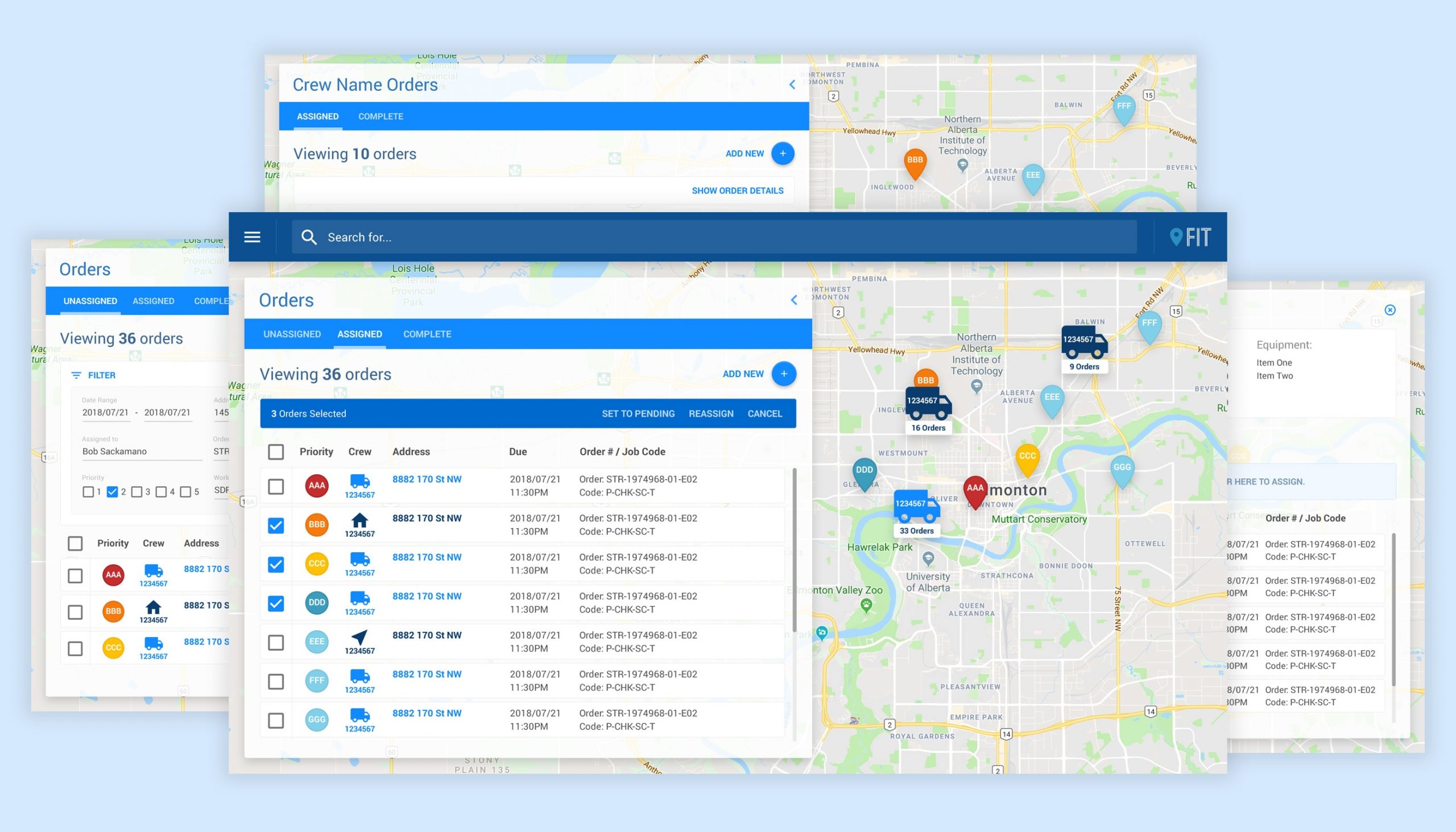 Creation of one central management system for the entire city.